Harald Renbjoer - A pioneer in colour photography
Harald Renbjoer (26 November 1889 - 23 February 1956) was a norwegian colour photography pioneer. He captured some of the first colour photos in Norway.
Reproduction of colour photography was a lifelong interest for Harald Renbjoer. His legacy is a remarkable photographic treasure that Levanger Museum of Photography is working to make public both nationally and internationally. Renbjoer was a prominent figure in the cultural life of Levanger. He was a skillful pianist, drawer and painter. He arranged musical concerts and ran a music- and photographical business with photographic printing. Renbjoer was also a proficient chemist and did assignments in the field of science.
During his younger years he had an apprenticeship at photographer Roeske in Trondheim, and in the winter of 1909-1910 he studied colour photography in Vienna, and he also studied chemistry in Trondheim.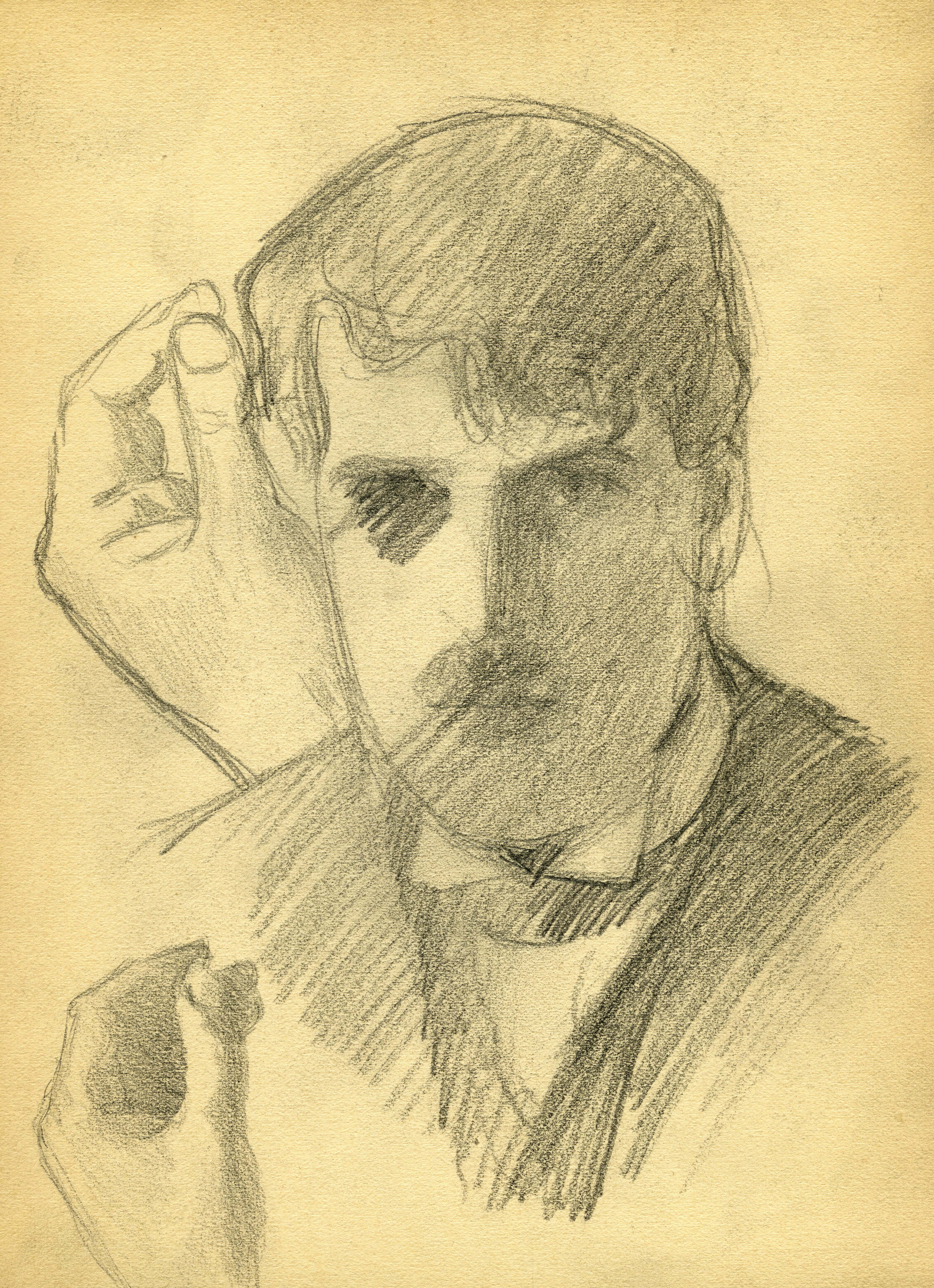 Self portrait Harald Renbjoer from his sketchbook 1912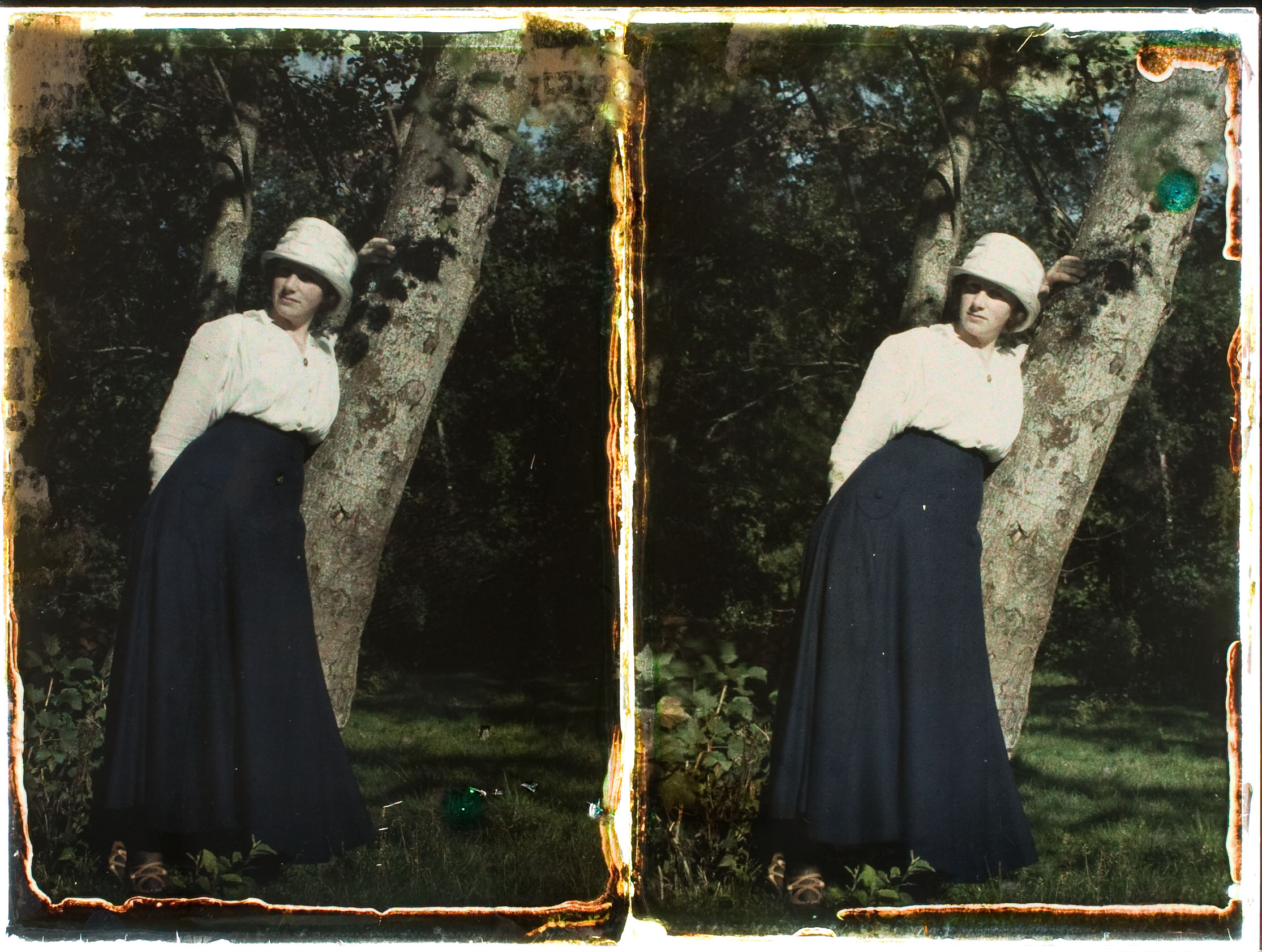 Photo: A stereo photography of Magnhild Renbjoer by Harald Renbjoer. Autochrome 1907-1915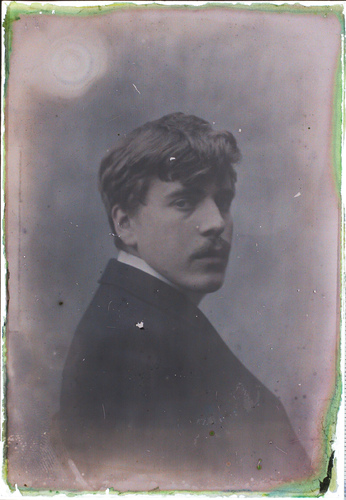 Photo: Self portrait Harald Renbjoer, Autochrome 1907